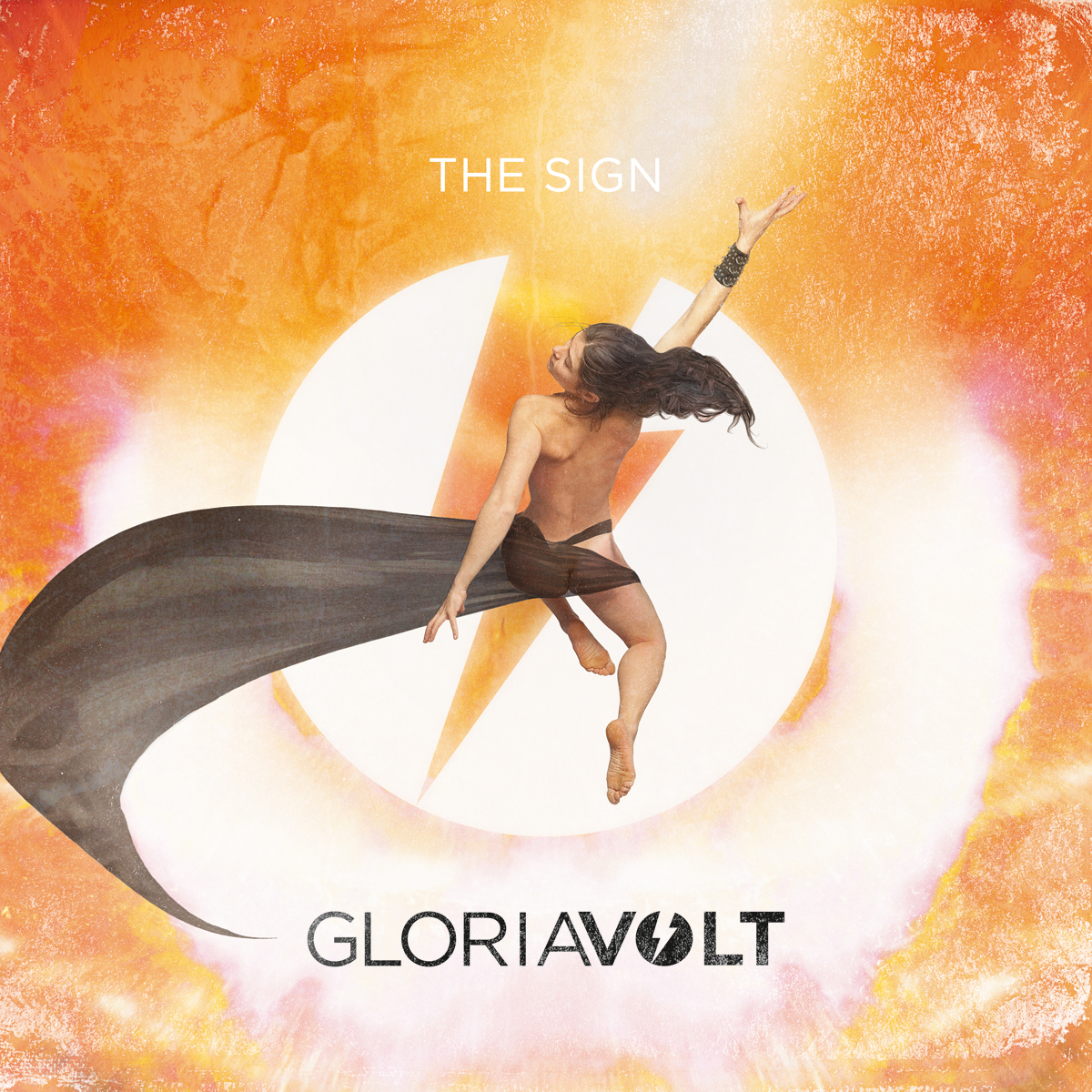 Endlich gibt's einen Clip der Winterthurer Rock'n Roll Combo
Gloria Volt
. Aus dem diesjährigen Longplayer *The Sign* stammt der prädestinierte Song für jung gebliebene Hard Rock Fans *Rockchild*.
Eine ausführliche
Review
zur CD gab's von mir im April.
Line-Up
Fredi Volvo (V; Pornolé, Cargo Pilots, The Gabba Hey's, Ex-Lost Purity)
Pim Peter (G; Ex-Hukedicht, Ex-Crass-o-Witch, ...)
Lord Latex (G; Pornolé, The Gabba Hey's, Ex-Hukedicht)
Marino Marroni(B; Cargo Pilots, Ex-Moondesert, Ex-Hukedicht, ...)
Pascili Goodknight (D; Transmartha, John Lenin, The Silverstairs ...)
Homepage
,
Facebook
Momentan sind sie kräftig am touren und die nächsten Gigs der Band sind mit zum Teil recht nahmhaften Bands wie Rhino Bucket, Valient Thorr, The Quireboys oder Bonafide, hell yeah. Wer die Band noch nie live sah, sollte sich das Spektakel nicht entgehen lassen.
SA 26.10.2013 @ BÖRÖMPÖMPÖM, OBERENTFELDEN W/ SEXY
SA 2.11.2013 @ GASWERK, WINTERTHUR W/ THE QUIREBOYS, BONAFIDE
SO 3.11.2013 @ SCHÜÜR, LUZERN W/ THE QUIREBOYS, BONAFIDE
DO 21.11.2013 @ ISC CLUB, BERN W/ VALIENT THORR
FR 29.11.2013 @ BRUCH BROTHERS, LUZERN W/ SLOWDRIVE
SA 14.12.2013 @ SCHÜXENHAUS, INS W/ BITCH QUEENS
FR 10.1.2014 @ ELDORADO BAR, BIEL W/KING ZEBRA
SA 1.3.2014 @ KOFMEHL, SOLOTHURN W/ RHINO BUCKET
FR 9.5.2014 @ OLDTIMER BAR, WINTERTHUR W/ KING ZEBRA
FR 24.5.2014 @ GRÜNENWALD B. ENGELBERG (PRIVATE GIG)
FR 24.7.2014 @ TELLS BELLS OPEN AIR