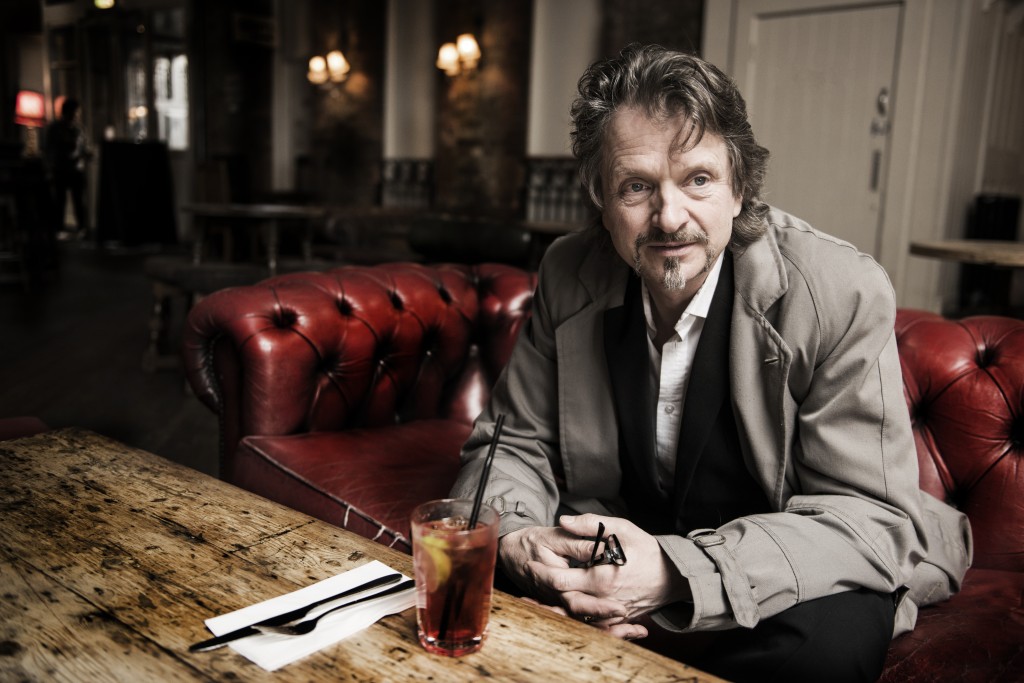 Für die ruhigen Momente, wenn für einmal nicht laute Musik vorherrschen soll, sondern lyrische Texte verinnerlicht werden wollen, gönnt man sich die Songs von Ray Cooper.
Das neue Album des Schotten lässt euch träumen, weinen und innehalten inmitten des Strudels der hektischen Zeit. Das Kaminfeuer brennt im winterlichen Schneegestöber, welches die blätterlosen Bäume im nahe gelegenen Wald umschliesst. Fröstelnd wickelt man sich in eine Decke und lässt die wärmenden Texte langsam das Herz erweichen. Mann kuschelt sich an die Liebste und lauscht zusammen, der einnehmenden Stimme Ray Coopers.
Von 1989 bis 2013 war Ray Mitglied bei einer der wohl bekanntesten britischen Folk-Rock-Bands, der OYSTERBAND, die er am Bass, dem Cello und beim Gesang begleitete.
Das Sophomore-Album *Palace Of Tears* kam Ende August heraus und ist ein veritabler Nachfolger seines im 2010 erschienenen Debut-Solo-Albums *Tales of Love War and Death by Hanging*.
Eine tollen Review mit spannenden Songdetails und zum geschichtlichen Tränenpalast in Berlin gibt's
hier
.
Seine aktuelle
Tour
führt leider nicht in die Schweiz. Hätte ich zu gerne live gesehen.