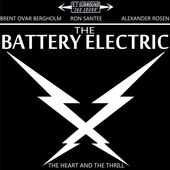 Wieder mal Neues auf meinem Blog. The Battery Electric kommen aus New Jersey und machen ganz kuhlen und erfrischenden bluesy Hard Rock, back to basic Rock n Roll. Die Musik ist wirklich etwas speziell und damit meine ich speziell gut. Einfach mal reinhören wer auf einen Mix aus The Stooges, Queens of the Stone Age und MC5 steht.
Die Band wurde erst 2012 gegründet und hat schon sagenhafte zwei Alben rausgebracht. Ein Versprechen für die Zukunft würde ich meinen.
Der Song stammt aus ihrem neusten Release *The Heart And The Thrill* der mit 14 Songs aufwartet.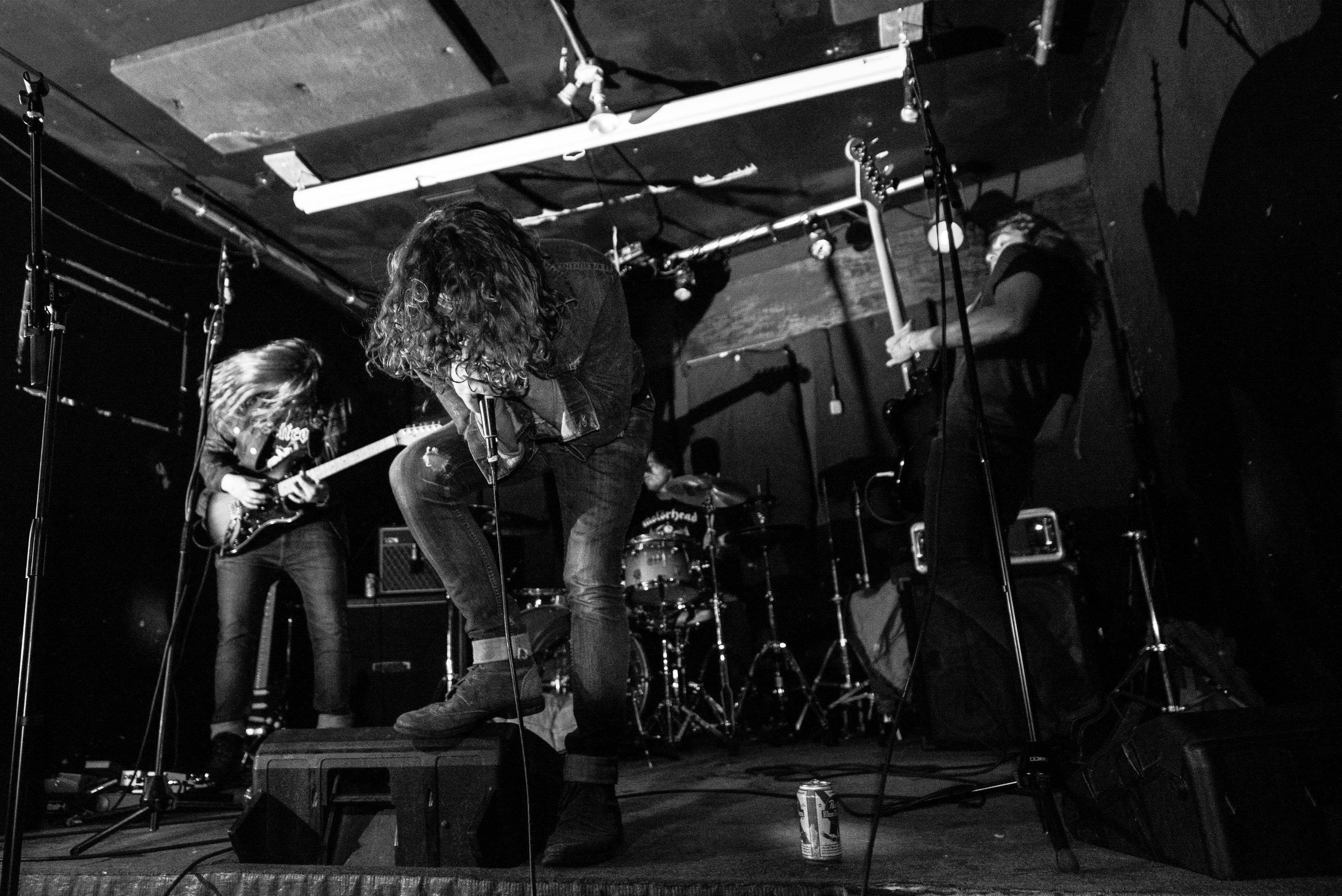 Line-Up
Ron Santee — vocals
Brent Bergholm — guitar
Alex Rosen — bass guitar
Kevin Troeller — drums
Die Band streamt das komplette Album bei Soundcloud. Here we go folks.
Das Vorgängeralbum *Weaver Spider* kann auf der Bandcamp-Seite der Band gehört werden.
Aus diesem stammt der Clip hier.
https://www.facebook.com/TheBatteryElectric/
https://thebatteryelectric.bandcamp.com/